# Celebrating Birthdays in African Culture
Birthdays hold different meanings and significance in different cultures and traditions. In African culture, birthdays are considered important milestones that signify growth, success, and blessings. In this blog post, we will explore how birthdays are celebrated in African culture, particularly in Ghana and Nigeria.
## Birthday Photoshoots in Nigeria
In Nigeria, birthday photoshoots have become a popular trend in recent years. Nigerian birthday photoshoots are often very elaborate and involve professional photographers, makeup artists, and stylists. The photoshoots are usually themed and feature the celebrant in different outfits and locations. The aim of these photoshoots is to capture the essence of the celebrant's personality and showcase their unique style and beauty.
A popular theme for Nigerian birthday photoshoots is the "royalty" theme. This theme involves the celebrant dressing in regal clothing and posing in grand settings such as castles or palaces. Another popular theme is the "culture" theme, where the celebrant dresses in traditional Nigerian attire and poses in locations that are significant to Nigerian culture and history.
## Birthday Celebrations in Ghana
In Ghana, birthday celebrations are often big and extravagant affairs that involve the whole community. The celebrations usually take place in the form of parties or gatherings, and family and friends come together to celebrate the life of the celebrant.
One important aspect of birthday celebrations in Ghana is the serving of food and drinks. Traditional Ghanaian dishes such as jollof rice, fufu, and plantain are often served during these celebrations, along with drinks such as palm wine and akpeteshie. The food and drinks are usually prepared by family members and friends, and the celebrant is expected to provide some type of entertainment such as music, dancing, or storytelling.
## Conclusion
Birthdays are an important part of African culture, serving as a time to celebrate life, growth, and blessings. Nigerian birthday photoshoots and Ghanaian birthday celebrations offer a glimpse into the beautiful and vibrant culture of Africa. Whether it is through elaborate photoshoots or community gatherings, African people celebrate their birthdays in style. As we celebrate our own birthdays, let us remember the rich cultural history that these celebrations represent and continue to preserve and honor our traditions.
| **Cultural Significance** | **Traditional Dishes** | **Traditional Drinks** |
| ———————————————————————————————————————– |——————————————————————————————————| ———————————————————————————————————————– |
| Signify growth, success, and blessings. | Jollof rice, fufu, and plantain. | Palm wine and akpeteshie. |
[Download the full PDF version of this article here](https://drive.google.com/file/d/1M68Ci5nJOGWvUX2-SK62PpF5QpxRfGgo/view?usp=sharing)
If you are looking for #LifeGoals: Ghanaian Woman Celebrates 25th Birthday in Stunning you've came to the right page. We have 10 Images about #LifeGoals: Ghanaian Woman Celebrates 25th Birthday in Stunning like Happy Birthday Ghana: 59 photos of Ghana@59 celebration, Ghana – themed 25th Birthday party | Traditional attire, Ghanaian and also Best Nigerian Birthday Photoshoot – Flagler Productions. Read more:
#LifeGoals: Ghanaian Woman Celebrates 25th Birthday In Stunning
blackgirllonghair.com
ghanaian traditional birthday attire celebrates 25th stunning woman lifegoals
Happy Birthday Ghana: 59 Photos Of Ghana@59 Celebration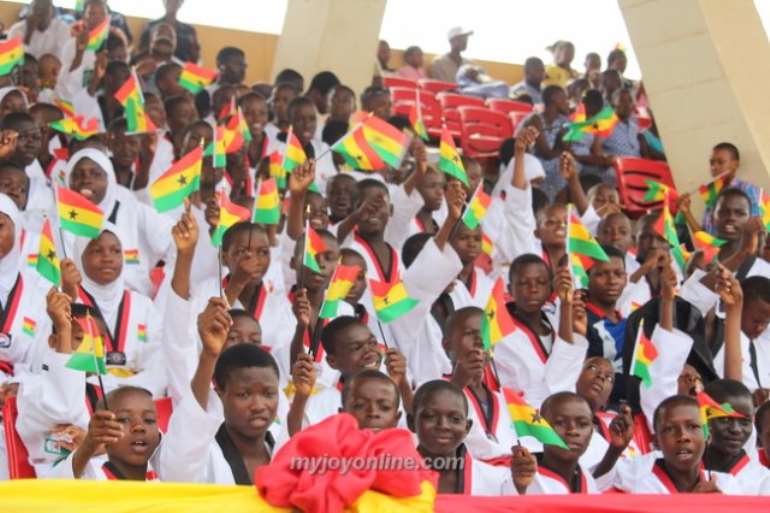 www.modernghana.com
[34+] Photoshoot Stylish Birthday Birthday Dress For Ladies In Nigeria
velour-tracksuit-70s.blogspot.com
tracksuit velour 70s
Nigerian Lady's 20th Birthday Photoshoot Sparks Online Controversy
www.nairaland.com
birthday photoshoot nigerian celebrates 20th nairaland 37th akpotha 24th controversy sparks her chioma chukwuka today ese react nigerians likes nigeria
Best Nigerian Birthday Photoshoot – Flagler Productions
flaglerproductions.com
nigerian craftriver
Best Nigerian Birthday Photoshoot – Flagler Productions
flaglerproductions.com
25th 35th mypullipbygoodklaudia qlqueenlife shoots
Ghana – Themed 25th Birthday Party | Traditional Attire, Ghanaian
www.pinterest.com
ghanaian
Birthday Party Celebration / Ghana 🇬🇭 Vlog #11 (2020) – YouTube
www.youtube.com
ghana
BLOG – I Do Ghana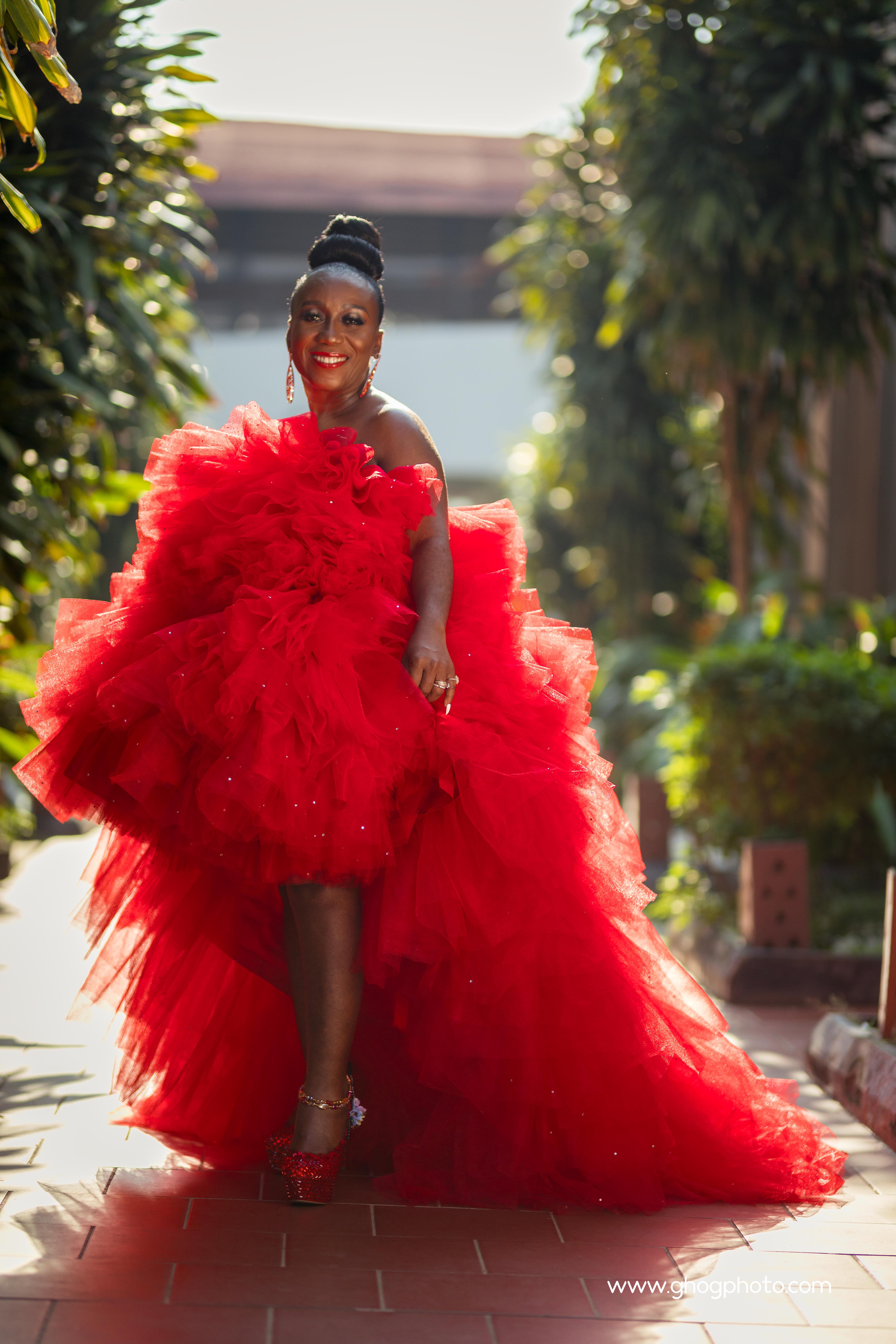 idoghana.com
ghana 50th photoshoot birthday her
Best Nigerian Birthday Photoshoot – Flagler Productions
flaglerproductions.com
photoshoots shoots birt 27th insbride nola backdrops alltopcollections
Best nigerian birthday photoshoot – flagler productions. Nigerian craftriver. Happy birthday ghana: 59 photos of ghana@59 celebration