Ballet is a beautiful form of art that requires discipline, dedication, and hard work. It involves stretching, physical exertion, and balance. Many believe that ballet is only for children or young adults who want to pursue a career in it, but this couldn't be further from the truth. Ballet is for everyone, and people of any age can start practicing it as a form of exercise, stress relief, or just for the joy of it.
Ballet Poses and Photography
Ballet poses can look intimidating to those who are unfamiliar with the art form, but they are essential to every dancer's training. They help build strength and flexibility, as well as improve the dancer's posture and balance. However, ballet poses are not just limited to dancers. Anyone can practice them as a form of exercise, as they can contribute to muscle toning and stretching.
Aside from its practical benefits, ballet poses can also be a beautiful subject for photography. Capturing a dancer's graceful movements and poses not only showcases the physical beauty of ballet but also its emotional and artistic depth. With the rise of social media, we can see many breathtaking ballet photography that can inspire us to take up the sport or appreciate its beauty even more.
If you're interested in experimenting with ballet poses or taking up the sport itself, it's essential to find a reputable teacher who can guide you through the proper techniques and movements. Ballet is not just about the poses and movements but also the discipline and focus it requires. It may take some time and practice to perfect the steps, but the rewards of ballet are worth the effort.
Ballet and Its Health Benefits
Ballet is often associated with elegance and beauty, but it also has many health benefits that make it a great form of exercise. Practicing ballet can help improve posture, balance, and flexibility. It can also contribute to cardiovascular fitness and muscle strength. Ballet involves a lot of jumping and quick movements, making it an excellent workout for the lower body.
Ballet also provides mental health benefits, such as stress relief and improved concentration. The focus and discipline required in ballet training can help relieve anxiety and improve overall well-being. In addition, ballet allows dancers to express themselves artistically, which can be cathartic and therapeutic.
If you're interested in incorporating ballet into your fitness routine, it's essential to start slowly and not push yourself too hard. Ballet requires training, practice, and patience, so it's important to be patient and gentle with yourself. You can start with simple poses and movements and gradually work your way up to more challenging routines.
Ballet can also be a fun activity to do with friends or family. It's a great way to bond and create lasting memories while improving your physical and mental health. With its many health benefits and artistic beauty, ballet is truly a form of exercise that everyone can enjoy.
As you can see, ballet is not just for the stage or the young. It is a form of art that can contribute to our physical and mental well-being. Whether you're a dancer or someone who appreciates the art form, ballet can inspire and bring joy to our lives.
If you are looking for Dance photography | Dance photography, Pose reference photo, Dance photos you've visit to the right place. We have 10 Images about Dance photography | Dance photography, Pose reference photo, Dance photos like Is Ballet Really Changing? Really? | HuffPost, Pin by Даша Добыш on B A L L E R I N A | Dance photography poses and also De Flickr | Ballet dance photography, Ballet poses, Ballet photography. Here it is:
Dance Photography | Dance Photography, Pose Reference Photo, Dance Photos
www.pinterest.co.uk
Pin By Ishwari On Ballet | Dance Poses, Dance Photography, Dance Photos
www.pinterest.com
poses
Is Ballet Really Changing? Really? | HuffPost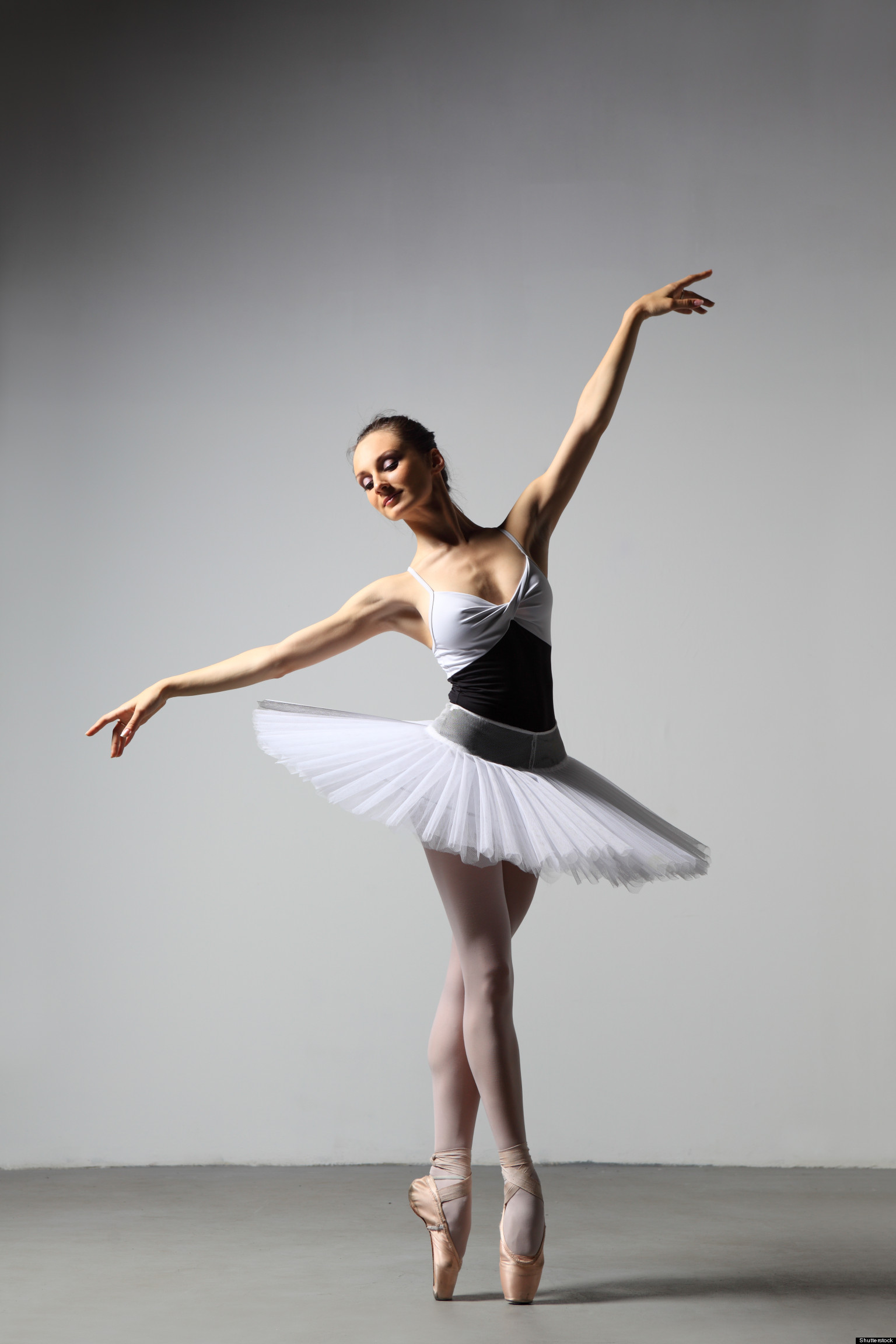 www.huffingtonpost.com
ballet ballerina dance poses photography pose dancing female pointe dancers digitigrade ballerinas reference point human huffingtonpost most tutu
Pin By Mona Moni On 옷 | Dance Photography, Dance Poses, Ballet Poses
www.pinterest.com
ballet photography ballerina dance poses dancers tutu balé ballerinas girls dresses dancer bailarina aesthetic dançando fotos dança dulcinea outfits ning
Pin By Даша Добыш On B A L L E R I N A | Dance Photography Poses
www.pinterest.co.uk
Utah Dance Photographer Dance Pose Ideas Http://wish-photo.com | Dance
www.pinterest.com
gymnastics
Dance Photography Poses, Collette Mruk Dance Photography Orlando
www.pinterest.se
dance poses ballet dancers photography moms shoot girls jazz portrait dancer orlando gymnastics florida outfits collette mums mruk ell horan
Dancer Photography, Ballet Beauty, Dance Photography Poses
www.pinterest.es
danza ballerine pbase balletto ballerinas carolin jeraphotodesign salvato
De Flickr | Ballet Dance Photography, Ballet Poses, Ballet Photography
www.pinterest.com
ballet flickr dance photography dancers poses choose board human female
Dance Photography, Capturing Dancers At Their Very Best | UGOTshotBYme
ugotshotby.me
photography dance ballet professional classical dancers
Dance poses ballet dancers photography moms shoot girls jazz portrait dancer orlando gymnastics florida outfits collette mums mruk ell horan. Ballet photography ballerina dance poses dancers tutu balé ballerinas girls dresses dancer bailarina aesthetic dançando fotos dança dulcinea outfits ning. Photography dance ballet professional classical dancers