Food photography has come a long way in the past few years, and in 2023 it has reached new heights. With advances in technology and the rise of social media, food photography is one of the most popular forms of art today. From mobile phones to high-end cameras, photographers are using every available tool to capture amazing images of their favorite dishes. In this article, we'll take a look at some of the most exciting trends that are likely to be seen in food photography over the
Restaurant Food Photography Top Tips
Food Photography 2023
Food photography has been around for centuries, but it wasn't until the rise of social media that it became a popular trend. With Instagram and similar platforms becoming the go-to source for food inspiration, food photography has become an essential part of the culinary industry. The future of food photography looks bright as we move towards 2023. Here are some predictions and trends that we can expect from the world of food photography.
The Importance of Authenticity
In recent years, there has been a shift towards more authentic and natural-looking photos. Gone are the days of heavily edited and staged images. Instead, consumers want to see real food in its natural state. This trend will only continue in 2023 as people become more health-conscious and seek out honest representations of their food.
According to a recent study by Nielsen, millennials prioritize authenticity when making purchasing decisions. They are more likely to buy products from companies that they perceive as authentic, which includes images of real food. As a result, businesses will need to focus on capturing genuine moments rather than staged sets or heavily edited images.
The Rise of Immersive Experiences
In addition to authenticity, consumers are also seeking out immersive experiences when it comes to food photography. This means that photographers will need to start thinking outside the box and creating unique experiences for their audiences.
An example of this trend is virtual reality (VR) technology. We can expect photographers to start using VR technology in their shoots to create fully immersive experiences for their audiences. This allows consumers to feel like they are right there in the moment, experiencing the food firsthand.
The Influence of Social Media
Social media platforms like Instagram have had a massive impact on the world of food photography. In 2023, we can expect this influence to continue. Instagram's popularity has led to the rise of food influencers who have built large followings by sharing their food experiences.
As a result, we will see more collaborations between photographers and influencers. Businesses will work with these influencers to create content that resonates with their audiences and helps drive sales. This collaboration will include using social media channels as well as traditional marketing methods to promote products and services.
The Use of AI Technology
Artificial intelligence (AI) technology has made significant strides in recent years, and the world of food photography is not exempt from these developments. We can expect more use of AI technology in 2023 to enhance the quality and efficiency of photoshoots.
One way this technology can be used is through automating repetitive tasks like adjusting lighting or editing images. This allows photographers to focus on creating unique concepts rather than spending time on mundane tasks.
Conclusion
The future of food photography looks bright as we move towards 2023. We can expect authenticity, immersive experiences, social media influence, and AI technology to play a significant role in shaping this industry. With the right approach and a willingness to adapt, photographers can leverage these trends to create stunning images that resonate with audiences.
2023 Food Photographer of the Year competition opens for entries …
8 Styling Prop Tips for Product and Food Photography 2023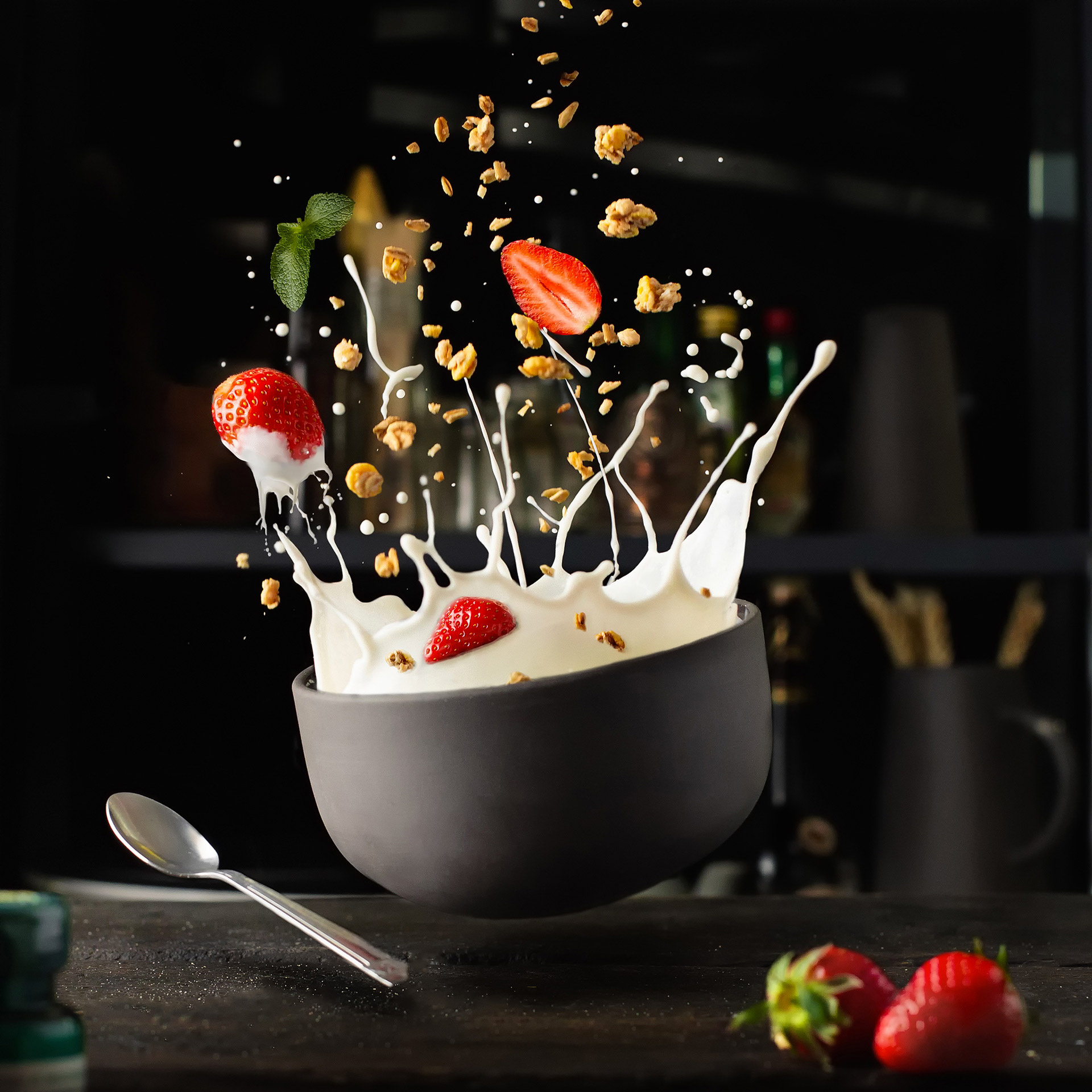 Creative Food Photography by Pavel Sablya | Daily design inspiration …
Food Photography Portfolio | Photographer in Savannah, GA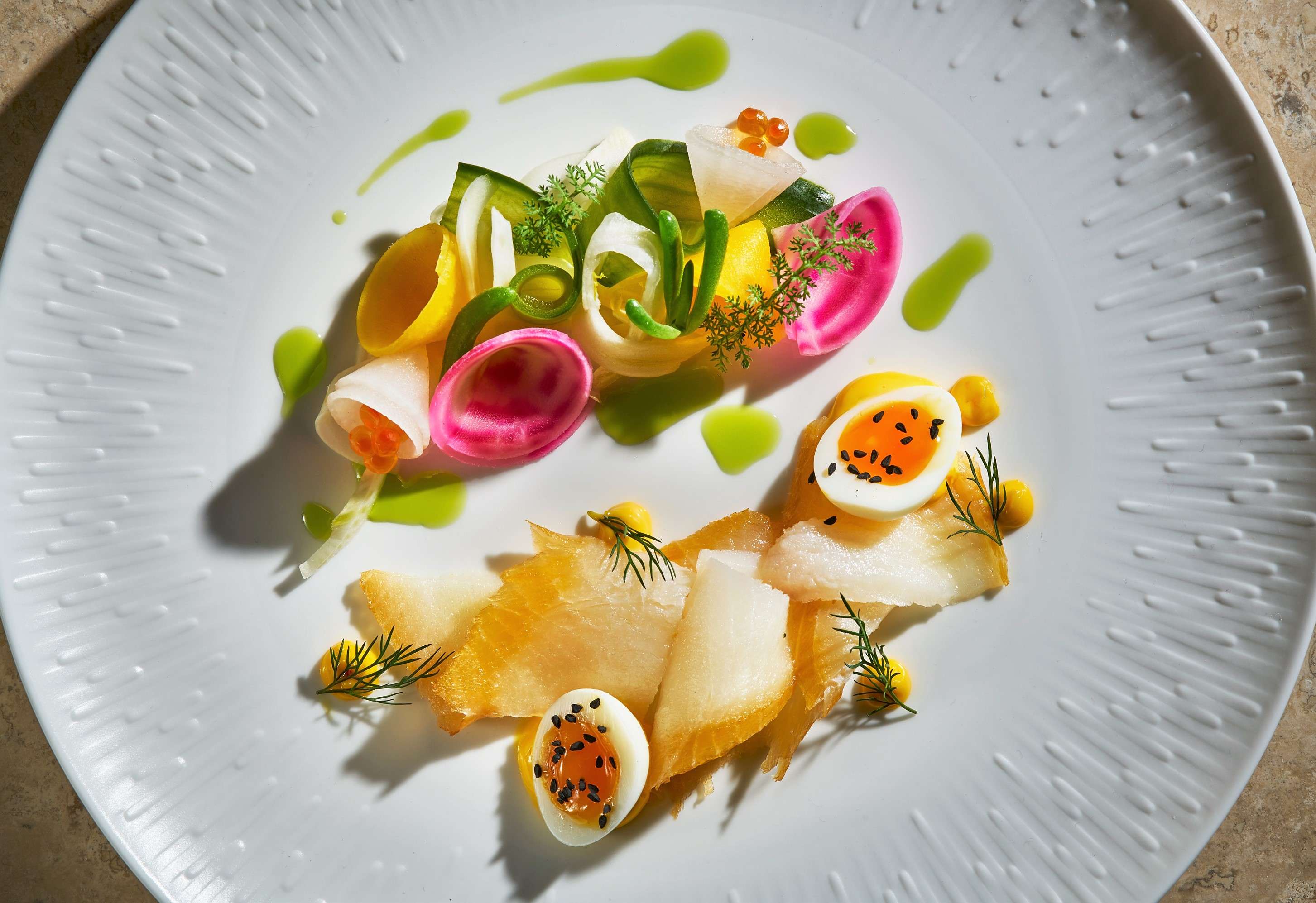 Just desserts – London Food Photographer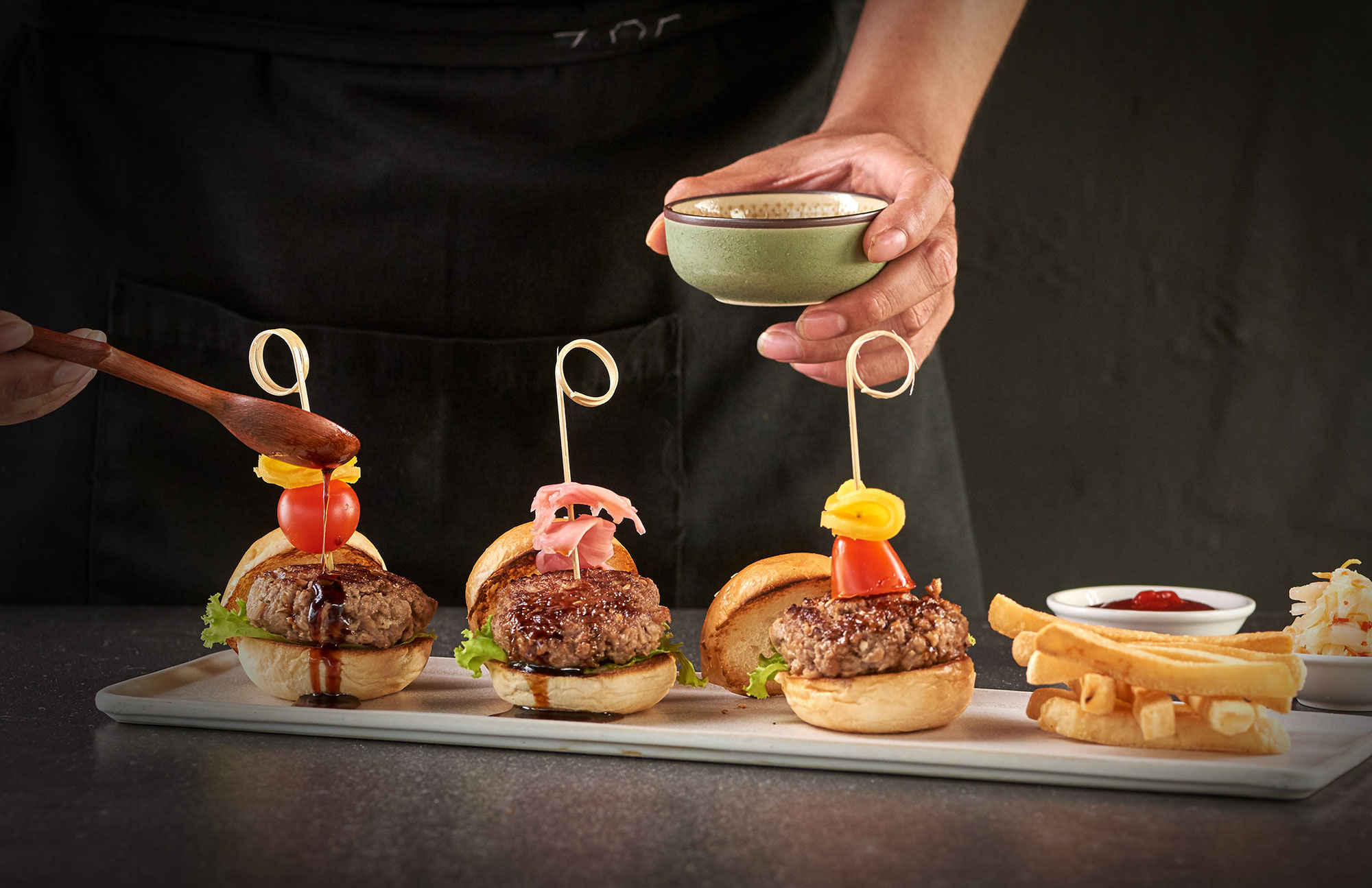 On-Location Food Photography Services with Professional Lighting, Food …
Complete Guide for Food Photography – Tips and Tricks
Food Photography | Tango Photography
Wedding Photographers – Dolinny Photography | Food photographer …
Food Photography – barrymccallphotographer
Top 10 Camera For Food Photography in 2023 (Best Sellers)
Links to the Best Food Photography Cameras we listed for Any Budget: 1 . Sony Alpha 7R IV Full Frame Mirrorless Interchangeable Lens Camera [Amazon] 2 . Canon EOS 5D Mark IV Full Frame Digital SLR Camera Body [Amazon] 3 . Nikon Z 7II FX-Format Mirrorless Camera Body [Amazon …