Food photography is an art form that captures the beauty of food in a creative and aesthetically pleasing way. As an ever-growing industry, food photographers are in high demand and have the potential to make a great living. But what is the process of getting paid as a food photographer? In this article, we will discuss how do food photographers get paid and what methods they use to build their career.
Foodista | 6 Food Photography Tips For Beginners
Food photography has become one of the most lucrative avenues in the world of photography. With the evolution of social media platforms and increased competition among brands, there has been a rising demand for high-quality food photographs that can capture the essence and appeal of food items. This article delves into various ways through which food photographers get paid for their work.
Working with clients
The majority of food photographers work on a freelance basis or under contracts with different clients. In this case, payment is made based on the terms agreed upon between the photographer and client before commencing work. Food photographers may agree to a particular fee per project or day rate depending on the complexity and scope of work involved in capturing each image.
It's normal for food photographers to charge additional fees such as travel expenses, props costs, as well as editing costs. When working with clients directly, it's essential to negotiate favorable terms that will cover all costs incurred and leave them with enough pay to make more profits.
Stock photos
Another way that food photographers can make money is by submitting their images to stock photo websites that sell pictures to different clients worldwide. This option provides an excellent opportunity for photographers to receive passive income from their photographs since buyers can purchase them multiple times over time.
Food bloggers, cookbook authors, recipe developers, and chefs use stock photos as part of their marketing strategy. The amount paid per image varies depending on different factors such as quality and resolution, but it's worth noting that stock images tend to sell at lower rates compared to direct client agreements.
Selling prints
Food photographers can also earn money by creating and selling prints of their images online or in physical stores. Creating prints involves transferring digital images onto physical paper using high-quality printing techniques such as Giclee printing.
Selling prints allows photographers complete control over pricing since they determine how much they will sell each print. Prints can be sold as limited or open editions, with prices varying depending on how many copies were made and the size of each print.
There's a growing market for art collectors who prefer to decorate their homes with themed food photography. This option is ideal for established photographers who have built their brand and created loyal fans around their work.
In conclusion
In conclusion, food photography has become an attractive career path for many aspiring photographers as it provides several avenues to get paid for their work. The income generated from food photography varies depending on various factors such as experience, skills, quality of work, and marketing strategy used.
Whether it's working with clients directly, submitting images to stock photo websites, or selling prints online or in stores, food photographers need to find ways that will earn them satisfactory pay while delivering high-quality images that meet their client's needs.
What does a Food Photographer do? A Day in the Life of a Food …
21 high-paying side jobs you can do in your spare time | Business …
Complete Guide for Food Photography – Tips and Tricks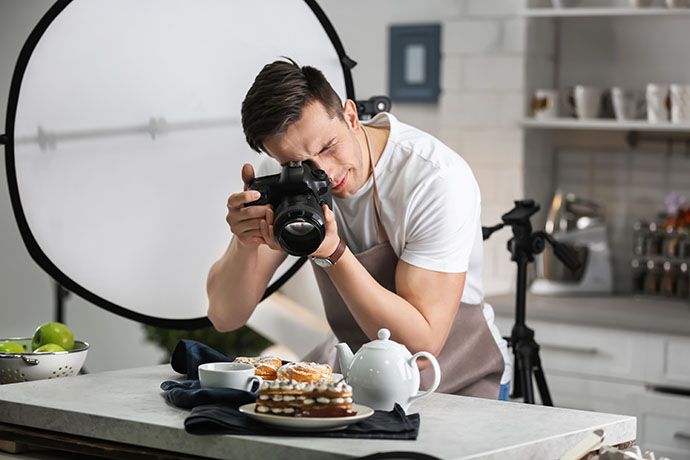 Food photography tips for beginners | Adobe
8 Food Photography Portfolios That Are A Feast For The Eyes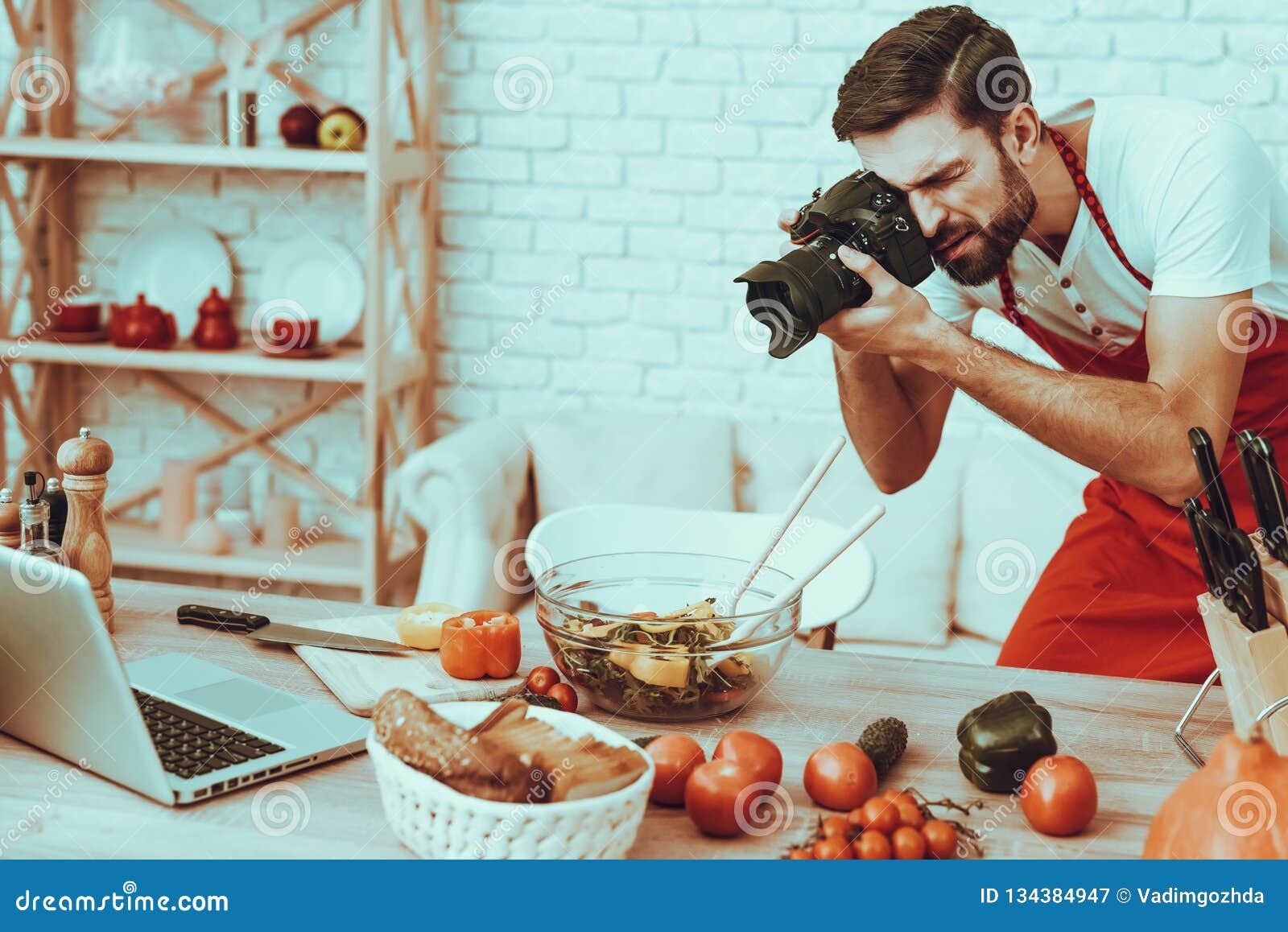 Photographer Makes a Photo of Food Stock Image – Image of digital …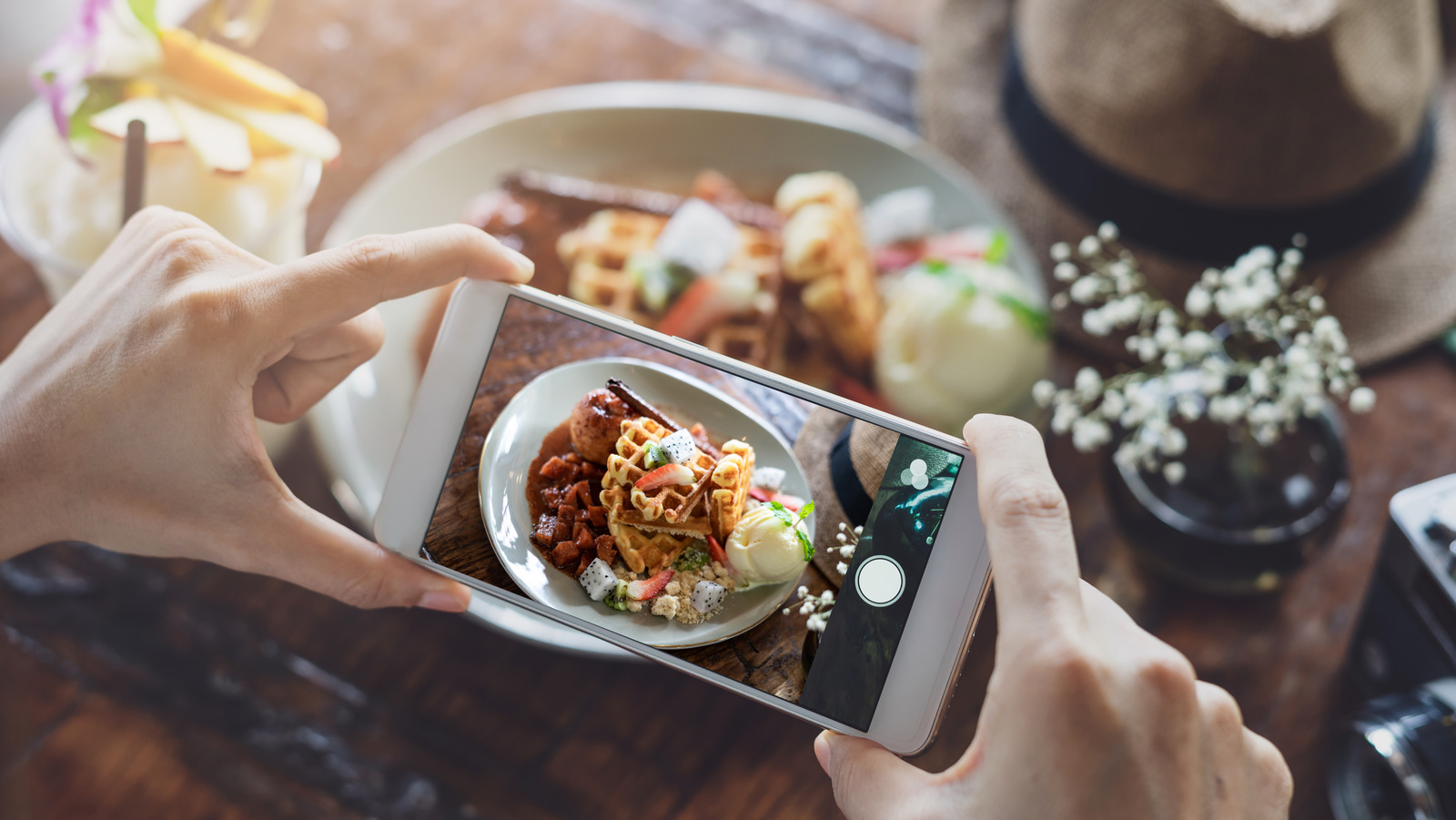 Here's How Much Food Photographers Really Make
3 Tips For Food Photographers | Starmometer
10 نصائح لتصوير الطعام في المنزل والحصول على لقطات شهية – بروفيلم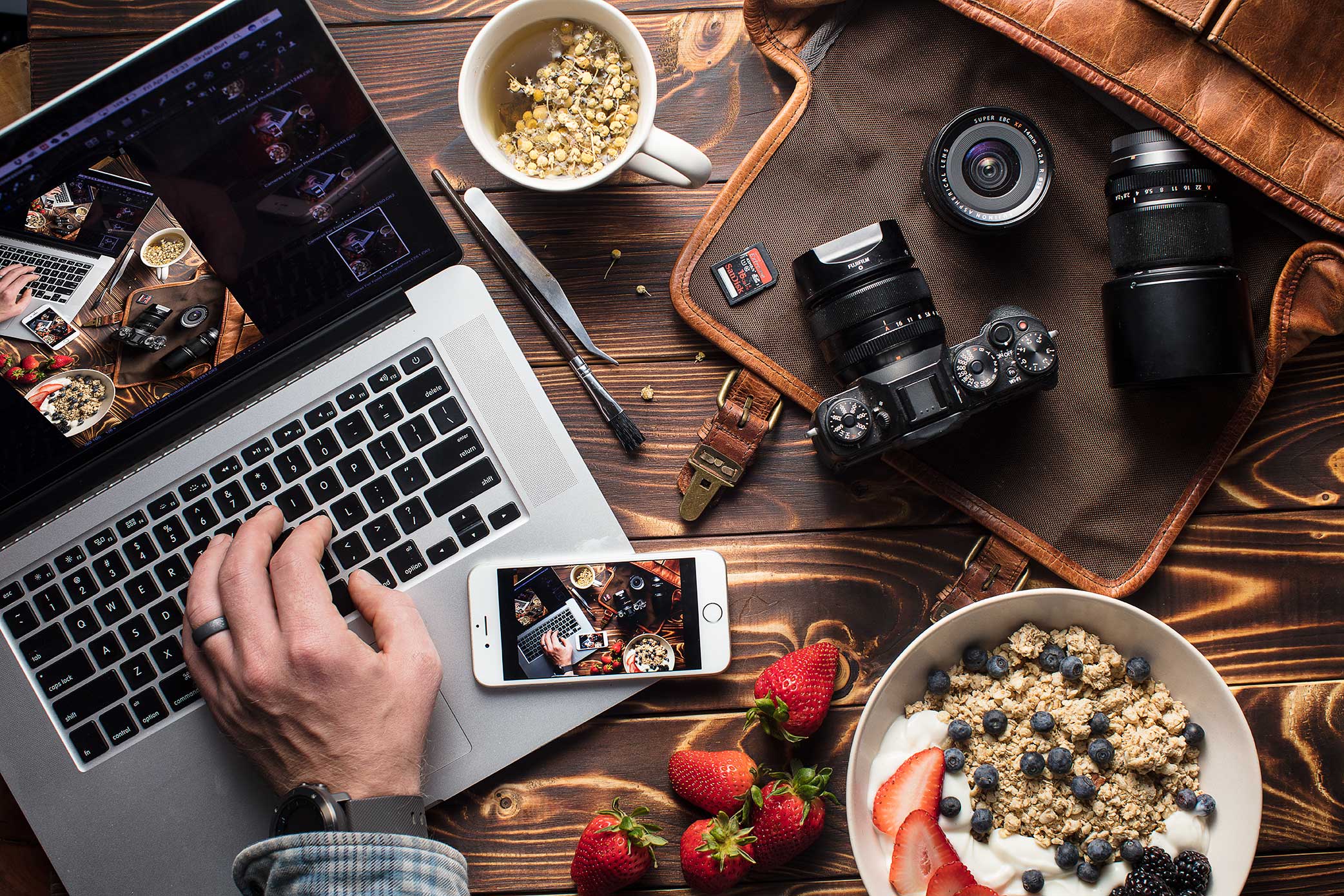 What Makes A Great Food Camera – We Eat Together
How Do Food Photographers Make Money
In this video I look at how food photographers make money and the various ways in which we progress through out profession. From doing local cafe work, stock photography, through to huge advertisement campaigns. If you want to join our community, I have a facebook group as well as an instagram …